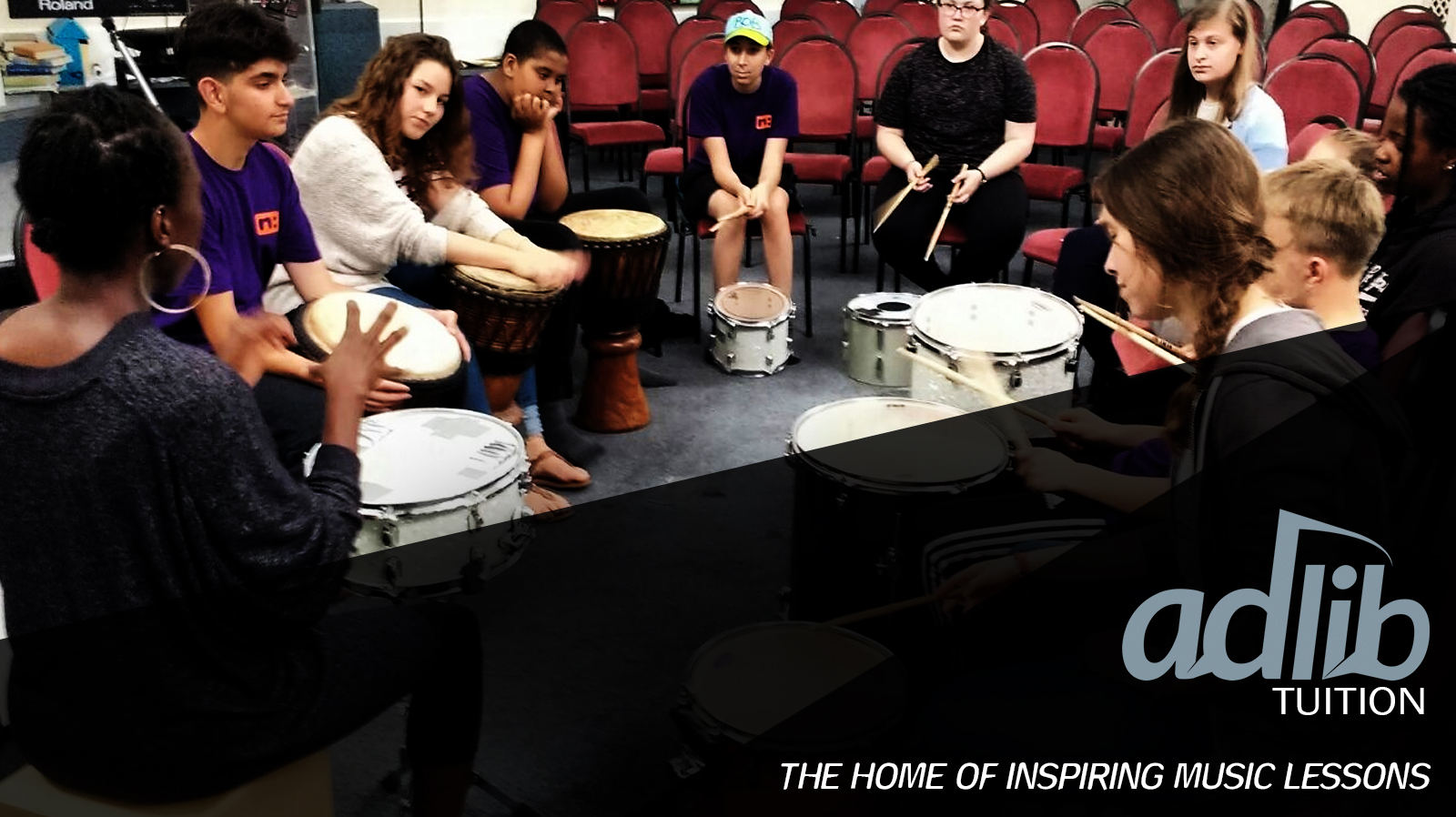 Adlib Music Tuition provides on-site instrument music lessons for all ages, with an emphasis on fun,creating a supportive environment and encouraging development of skills to make the most of the instrument.
We provide a bespoke approach through initial consultation to understand and meet your musical needs and requirements.
Whether you have aspirations to pursue a career, play in your local area or simply just for personal enjoyment, we can design a program tailored to your objectives.
Our lessons take place at your home or venue of your choice.
We provide Group as well as One to One sessions in the following instruments
Drum Kit

Keyboard

Acoustic and Electric Guitar

Bass Guitar
Clive Ledwidge
Adlib Music Tuition Director
All tutors are DBS checked and are professional musicians with qualifications and at least 3 years' experience in performance and teaching. They all teach a variety of music styles.
The rates for Lessons are :-
ONE TO ONE 60 mins from £30
GROUPS 60 mins from £45
90 mins from £65
120 mins from £80
A member of Adlib Music will respond to your request.
Book a Lesson
To book a lesson, please fill the form below. Choose One to One/Individual for yourself or Group if you are booking a Group.
A member of Adlib Music will respond with confirmation of your Tutor and further information regarding payments.
For ONE TO ONE lessons please fill the relevant section, for GROUPS please scroll to the relevant section and complete.
If you would like to get in touch with us please fill out the form below: